How can cataract surgery reinstate the quality of your life?
Please contact us, if you have any queries
     Imagine not being able to see clearly or experience a cloudy or blurred vision. The world around us is so bright and beautiful that the thought of losing vision is something we can never digest. Often our lifestyle changes are what causes our vision to be impaired. While many a times, we may not be aware of our vision deteriorating and only during the advanced stage we understand the criticality of the condition our vision is involved.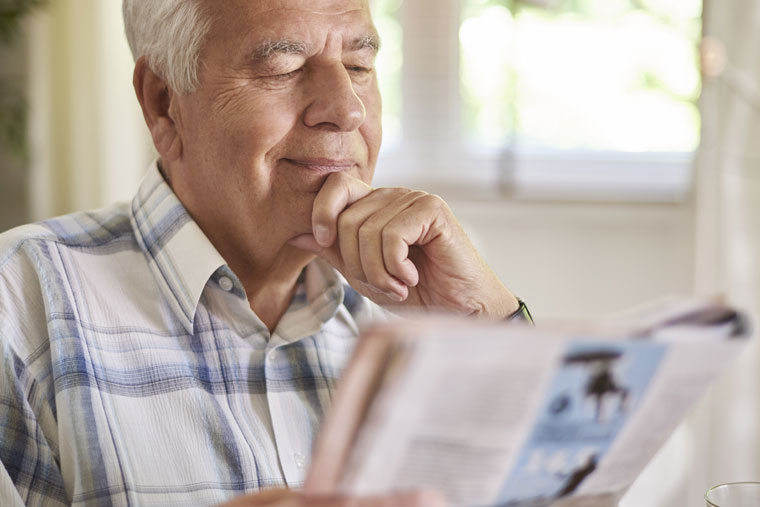 Cataract is an eye condition that affects people above the age of 50, but once it is identified we need to undergo the right treatments and surgery to overcome the condition. Cataract surgery is a fairly simple and common procedure that can restore vision and improve the quality of life. Cataracts occur when the natural lens in your eye becomes cloudy, leading to blurred or hazy vision, sensitivity to light, and difficulty seeing at night. If left untreated, cataracts can cause significant visual impairment and impact daily activities such as driving, reading, and working.
     Cataract surgery involves the removal of the cloudy lens and replacement with an artificial lens, called an intraocular lens (IOL). This procedure is typically performed on an outpatient basis and can take less than 30 minutes to complete. The recovery time is also less and very effective for cataract surgery uses the most modern and advanced surgery procedures and techniques.
     After cataract surgery, many people experience a dramatic improvement in their vision. They may notice brighter, clearer colours, improved night vision, and increased visual acuity. This improvement in vision can have a significant impact on their daily life, allowing them to resume activities that were once difficult or impossible to perform due to their cataracts.
     A successful cataract surgery may positively impact lives in very many ways like:
     1. Safe Driving: Clear vision is essential for driving, and cataract surgery can improve vision to the point where driving is safe again
     2. Effortless reading: Reading with cataracts can be frustrating and tiring. After cataract surgery, reading becomes a lot easier, as there is no longer a need for reading glasses in most cases.
     3. Enjoy hobbies and activities: You can enjoy some of your favourite activities such as gardening, sewing, hiking, swimming, golfing etc. they become more enjoyable as your vision becomes clear and crisp.
     4. Work more efficiently: Improved vision can increase work productivity and make daily tasks easier to accomplish.
     5. Life becomes more fun: Cataract surgery allows patients to enjoy life to the fullest even the smallest things which they could not in years because of poor vision.
     6. Regain the lost confidence: Those things and habits which you could not do when you had cataract can be performed with increased confidence after the surgery. 
     Cataract surgery can restore the quality of life by improving vision and allowing to resume daily activities that were once difficult or impossible due to cataracts. It is a safe and effective procedure that can significantly improve your overall well-being.
     Dr. Rani Menon's Eye Clinic Thrissur has a track of having performed successful cataract surgeries in Kerala with the most advanced machines and modern technology. With the right professional expertise and guidance from Dr. Rani Menon's Eye Clinic, you can regain your lost confidence and perfect vision.