11 tips to take care of your glasses
Please contact us, if you have any queries
     Your prescription glasses are the first thing you take hold of in the morning and the last thing you keep aside before sleeping. Throughout the day, your glasses are kept at a lot of places and encounter many "challenges". When perfect vision is guaranteed through prescription glasses, you must use them throughout unless otherwise mentioned by your doctor. Hence it becomes important to choose glasses that are stylish, comfortable and functional. Choosing the perfect frame, size, and color that matches your face is indeed a tedious task but once that is done, make sure to take extra care of your glasses for your vision depends on them. If not properly handled your glasses and frames can be damaged, disrupting vision.
     Always make sure to follow the proper guidelines from the concerned optician when cleaning your glasses. If you are wearing them throughout the day, they can accumulate dust, stain, and fingerprints which can disrupt your vision. Hence, proper cleaning of the glasses is essential so that your vision is not impaired. The following tips are applicable even if your lenses are labeled as scratch free.
Use a cleaning solution on your glasses to clean them and refrain from using your spit or breath to clean them. Cleaning dry glasses can leave scratch marks on them.
Avoid touching the lens of the glasses as it can leave fingerprints and smudges. Hold them by the frame.
Always use a microfiber, soft or lint-free cloth to clean your glasses. Do not use a paper towel, napkin, tissue or any other hard cloth for cleaning your spectacles as they can cause scratches on them.
Some people also clean the glasses with the clothes. If the clothes are not 100% cotton, it can cause scratches on the lenses. Any stain or dirt on your clothes can easily be transferred to your glasses too upon cleaning.
It is also a good idea to air dry your glasses after washing, so other particles or materials do not stick on them.
Always store your glasses in their case with the lens facing upward, or else, the lens can get scratches.
Leaving the glasses in a hot area or in the dash of a car parked for a prolonged time under the sun can deform the frame.
Putting the glass inside your handbag without placing them in a case can damage your glasses.
Make sure to not place your glasses on the bed, sofa, chair, or any place where someone might accidentally sit on top and cause it to bend or break.
Do not put the glasses on top of your head, as there are chances of it slipping and falling as well as the widening the frame.
While removing or putting on your glasses, use both hands so that the alignment is not disrupted and the fit of your glasses is not compromised.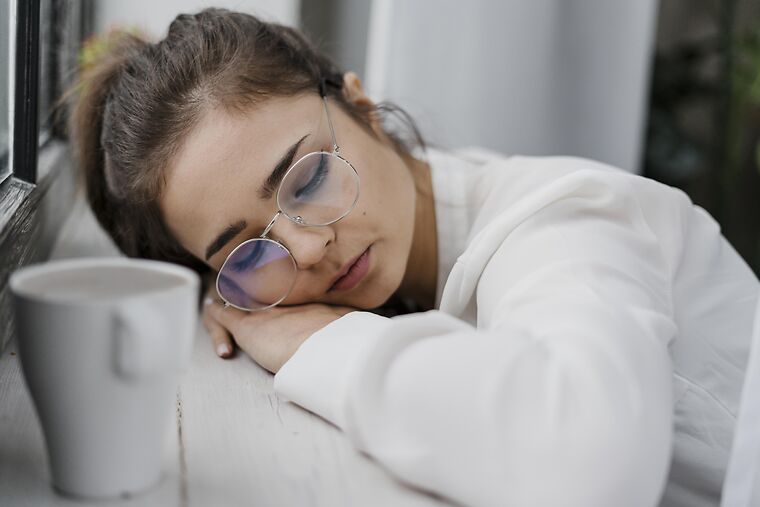 If your glasses are clean, then you will not have to strain yourself to see through them. Make sure to follow these dos and don'ts so that you have sturdy, clean, and scratch-free glasses promising good vision. With proper guidance, your glasses can last for a long time and continue to give you the gift of clearer vision.